Who is Josh and why are we praying for him?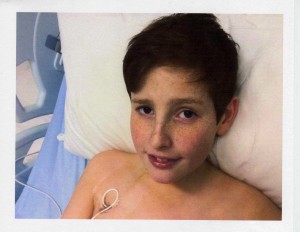 Josh is a young man, aged 13, who lives outside the town at Ballyvester.
Just before Christmas he complained of feeling unwell and unfortunately he was diagnosed with stomach cancer.
Surgery followed, which was successful, but shortly after, the doctors found the cancer had spread and Josh and his family entered the terrifying world of chemo.
While the local doctors and nurses and those of the hospital have been terrific, Josh and his family ask that we all pray for his recovery. Hence "PrayforJosh"
This request and with the multi-media know how of our young people, the message has spread to thousands not only in Northern Ireland but worldwide.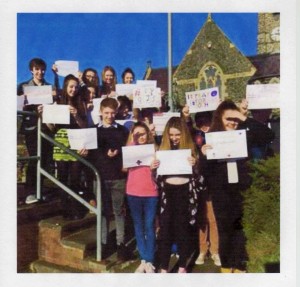 Well done kids. Thanks for showing us the way.