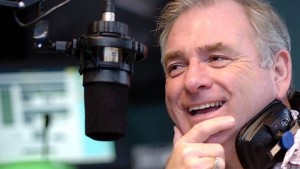 Uncle Hugo returns to Donaghadee Parish Church on Wednesday 6th May for a concert in our Church Halls starting at 7.30pm. He's bringing along some of his wee friends and judging on last year's performance a great night is guaranteed.
Everyone is welcome.
Tickets are now available from Dunns Footwear on High Street, Donaghadee or from Helen on 07783070663 or Trevor on 07734981875. Ticket cost £10.00 for adults and £2.00 for a child which includes a light supper.