Fantastic Family Fun Night
Saturday night wasn't good – it was great!!!!
Started with a barbeque and went downhill from there. So much laughing, so much craic and so much cheating.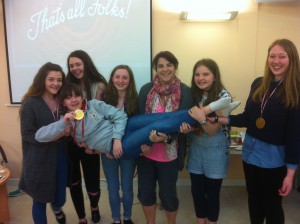 The young ladies of the Parish won the day and seemed overjoyed that their medals were made of chocolate.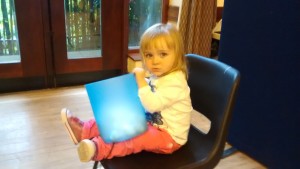 Even the tinys got into the swing of things.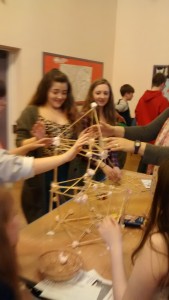 Have you ever tried to build a tower with marshmallows and a few sticks?
Thanks everyone for a memorable night – contestants and helpers.