VOICES Mission for Holy Week & Easter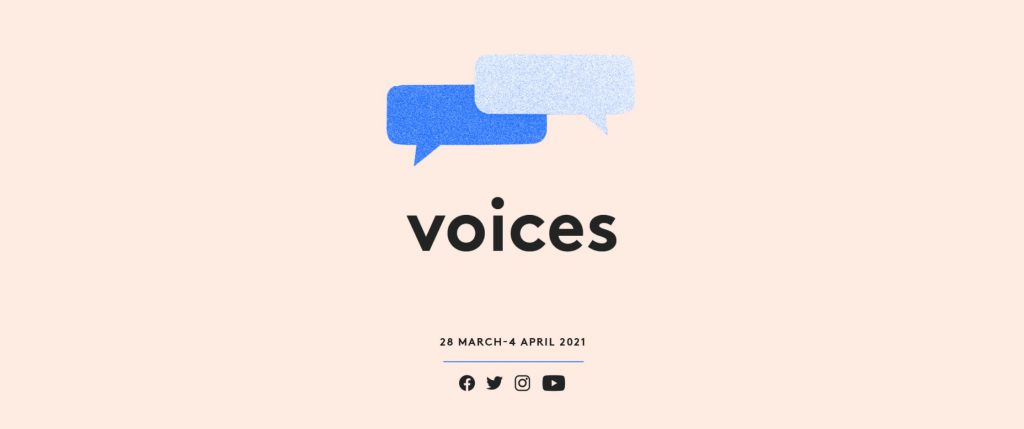 With many voices clamouring for our attention every day, who are we listening to? From Palm Sunday to Easter Sunday our diocese is presenting eight life–changing messages from the gospel accounts of Jesus' passion, death and resurrection. Worship is led by Mount Merrion Church and Christ Church Kilkeel.
All of the speakers are either Diocesan Evangelists or Church Army Evangelists and you'll find the films daily on our Down and Dromore website plus YouTube and Facebook.