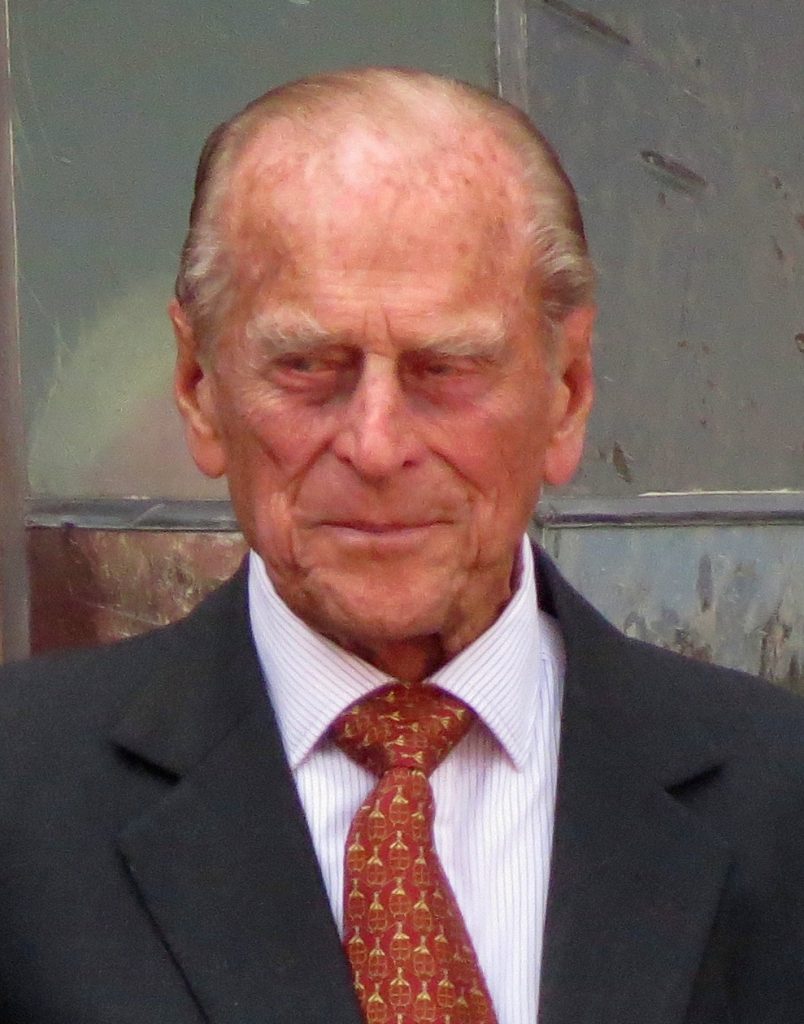 We received with great sadness the news of the death of HRH Prince Philip, The Duke of Edinburgh. He has served our country selflessly as the Queen's husband and consort since their marriage and her accession to the throne in 1952.
The Queen described him as her rock and he has been a major stabilising influence throughout her whole reign. He will be sorely missed. We remember her and the Royal Family in our prayers.
'Well done, thou good and faithful servant: enter thou into the joy of thy lord.' (Matthew 25.21)
God of majesty,
give rest to your servant Philip
who, having served his Queen and Country,
has passed from this life,
full of years yet strong in spirit.
As we give thanks for his life,
as Prince and husband,
as Consort and family man,
we pray that all that he has done
may continue to bear fruit
in the lives of individuals
and the life of this nation,
to your honour and glory,
through Jesus Christ our Lord. Amen.