Lent Appeal – Bishop's Big Bike Ride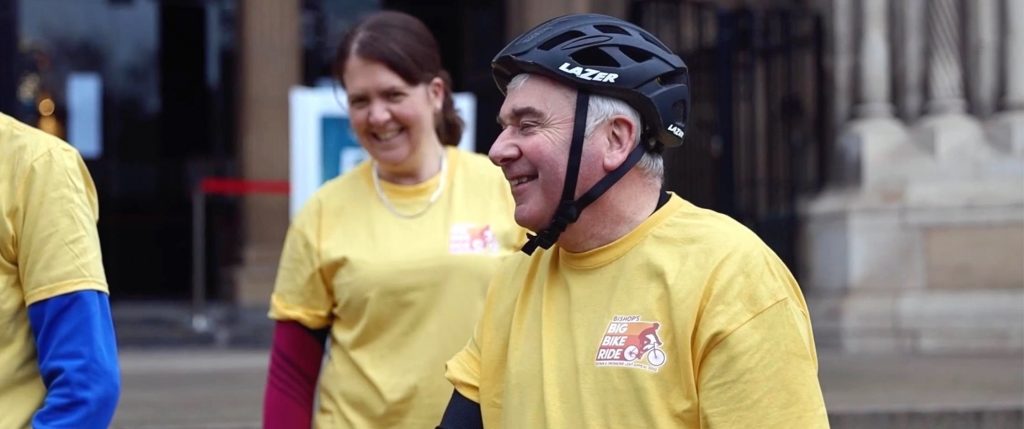 6 Days. 83 Stops. 350 Miles. Bishop David will be cycling round the diocese in March to raise funds for the Down and Dromore Lent Appeal. The appeal will support two projects in partnership with Bishops' Appeal, Christian Aid and Tearfund.
The dates for the cycle are 4,7,11,14,16 and 21 March and the bishop looks forward to meeting some parishioners and clergy at each stop. Please note that time will not allow the cyclists to visit every church building.
The Bishop should arrive at Donaghadee around 1:50pm on 7th March.