The Pilgrim Discipleship Course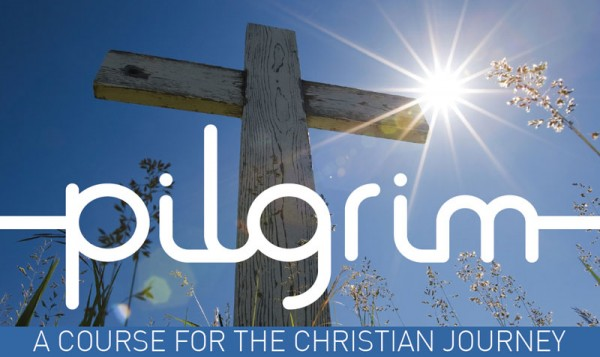 The course is on Tuesdays in the Sanctuary. Coffee is available from 7:30pm and we start at 7:45pm.
Last season the Pilgrim Course was an introduction to discipleship, this time we delve deeper into what it means to be a disciple! I really encourage each of us to ask – Could Pilgrim help me grow?
Speak to the Rector or David Timothy for details.