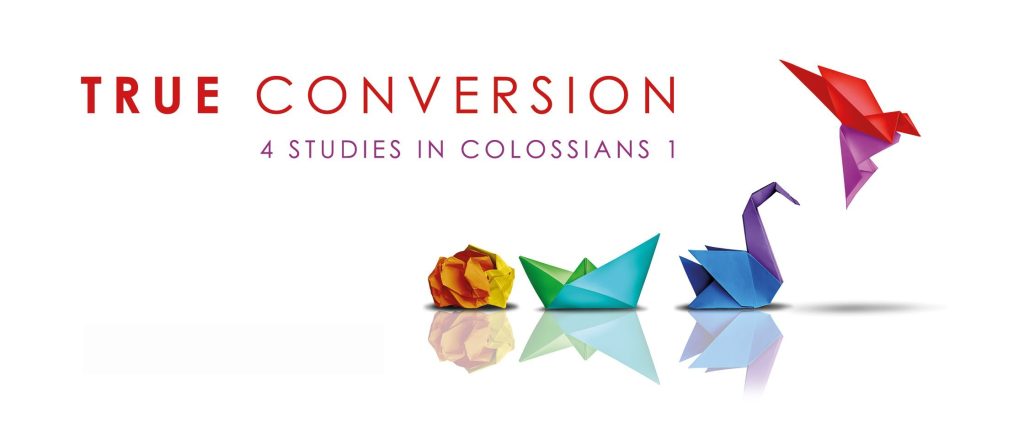 Bible Week 2023 will run from 29 August to 1 September in Willowfield Church and the speaker will be Revd Greg Downes. Greg's theme will be True Conversion and he will lead us in four studies in the first chapter of Colossians.
Tuesday 29 August: A change of address (Colossians 1:1–2)
Wednesday 30 August: Conversion to a cause (Colossians 1:3–14)
Thursday 31 August: Conversion to Christ (Colossians 1:15–23)
Friday 1 September: Conversion to a community (Colossians 1: 24–29)
Bible Week will begin each evening at 7:45pm in Willowfield Church.