Donaghadee Service of Reflection on Death of HM Queen Elizabeth II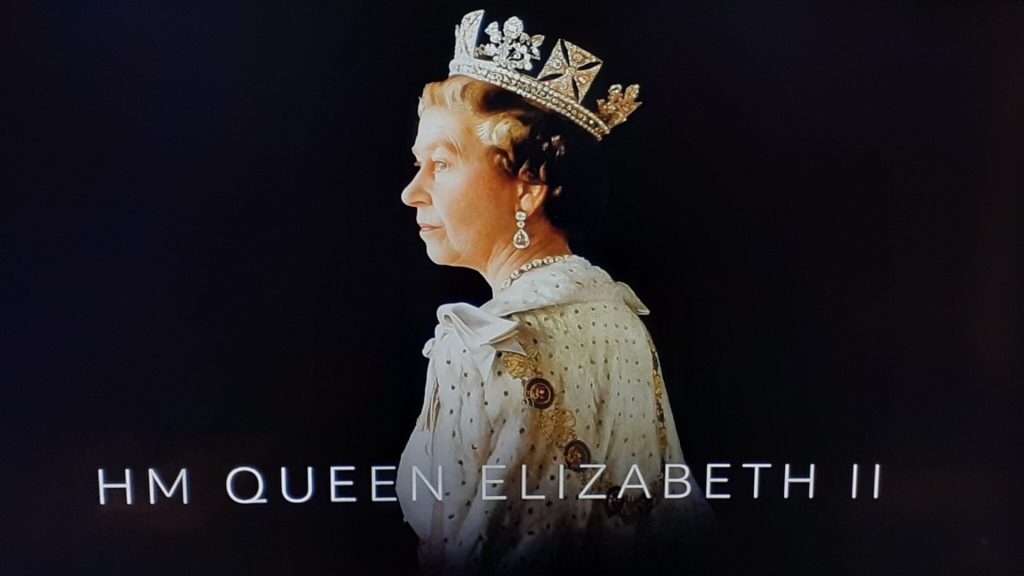 Throughout the United Kingdom people in cities, towns and villages are mourning the death of our Monarch, Queen Elizabeth II. Here in Donaghadee we too feel that loss and with the nation give thanks for Her Majesty's life and dedication to us all. On behalf of the Church leaders in our town and the Donaghadee Community Development Association, we invite you to mark our Queen's passing, with a short Act of Remembrance and Thanksgiving for her life, at the green adjacent to the town War Memorial, on the eve of Her Majesty's funeral 5.45pm Sunday 18th September 2022.
At this short Service of Reflection, we will offer thanksgiving to God for Queen Elizabeth's faith in Jesus Christ, her love for her family and devotion to us her people. During the service we will hold a minutes silence at 6pm and also encourage people to come forward and to lay some flowers, as a mark of respect, from their family or from an organisation, club, youth or community group in our town. The service will conclude with the National Anthem.

Revd Ian R Gamble MBE CF
On behalf of the Town Clergy

Mr John Caldwell
Donaghadee Community Development Association
Hon. Secretary