On the Death of Her Majesty The Queen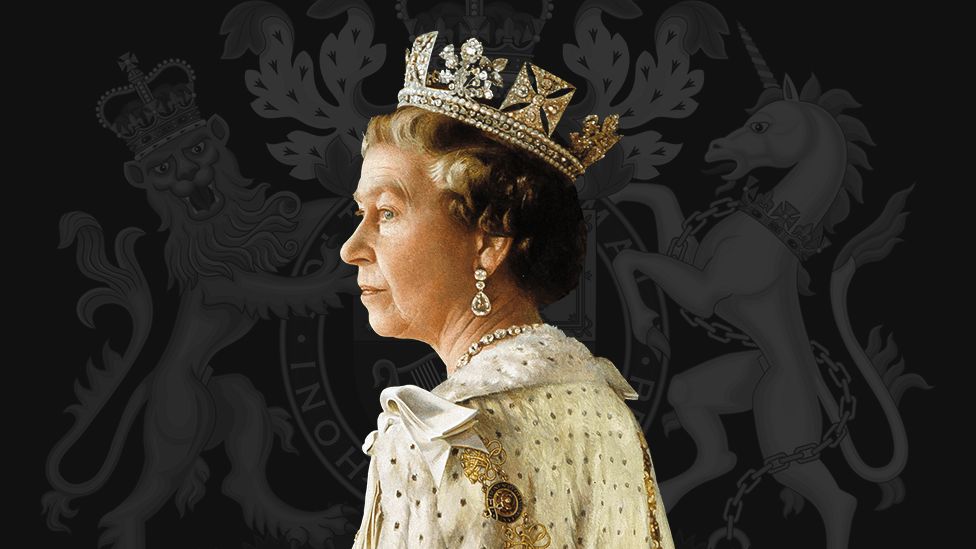 It is with sadness that In our Parish and town of Donaghadee we mourn the death of Her Late Majesty The Queen. Our prayers are with The King and the Royal Family. May our loving God draw near them, comforting them each day.
Our worship this Sunday at 10.30am will be a simple Service " On the Death of Our Monarch". I would hope that on Sunday 18th September, as a Parish we will have – A Service of Thanksgiving for the Life of HM Queen Elizabeth II. Please check this web page for details, especially as the State Funeral timings are announced.
I quote this moving tribute from
++Justin Welby Archbishop of Canterbury
"As we grieve together, we know that, in losing our beloved Queen, we have lost the person whose steadfast loyalty, service and humility has helped us make sense of who we are through decades of extraordinary change in our world, nation and society.
As a faithful Christian she lived out her faith every day of her life. Her trust in God and profound love for God was foundational in how she led her life – hour by hour, day by day over her long years.
In The Late Queen's life, we saw what it means to receive the gift of life we have been given by God and – through patient, humble, selfless service – share it as a gift to others.
Her Late Majesty found great joy and fulfilment in the service of her people and her God, "whose service is perfect freedom" (BCP). For giving her whole life to us, and allowing her life of service to be an instrument of God's peace among us, we owe her a debt of gratitude beyond measure.
The Late Queen leaves behind a truly extraordinary legacy: one that is found in almost every corner of our national life, as well as the lives of so many nations around the world, and especially in the Commonwealth."
As Rector I reflect on her wonderful faith and pray in hope that Her Late Majesty Queen Elizabeth II may rest in peace and rise in glory. Amen
Revd Ian Gamble
Rector